We welcome you to join the
Junior League of South Bend!

For 75 years, we have been both a powerful organization of trained women volunteers and a vital part of the community philanthropy, developing the potential of women, and improving communities through the effective action and leadership.

Learn More

Click here to register now!

Our end of the year celebration is long overdue! We are so happy to be able to host this event again this year. A plated meal will be provided on behalf of The Junior League of South Bend, Inc. A cash bar will also be available.

We look forward to seeing you there!

All Covid 19 policies will be followed for social distancing to keep us all safe.

Learn More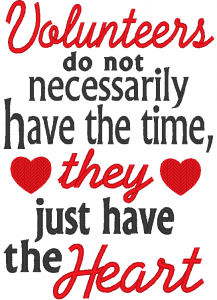 By continuing to use the site, you agree to the use of cookies. more information
The cookie settings on this website are set to "allow cookies" to give you the best browsing experience possible. If you continue to use this website without changing your cookie settings or you click "Accept" below then you are consenting to this.