Become a CommunityPartner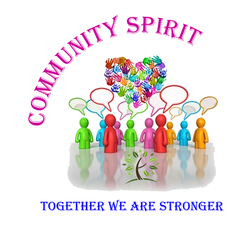 The Junior League of South Bend, Inc. (JLSB) has impacted various realms of the community through its members' voluntarism and financial investment through the years. The membership has been immersed in learning how to affect meaningful impact in this arena and JLSB has established many new relationships with common stakeholders.
JLSB is always interested in working with other community organizations in various capacities. It is our belief that when our Members are immersed in the community, we become more educated in helping to identify projects that will benefit the community the most.
Board of Directors Participation
The Junior League of South Bend, Inc. is known throughout the community for the emphasis it places on the development of members' leadership skills. Leadership linked with community improvement efforts is the basis of JLSB's Mission Statement. JLSB volunteers are available to sit on local nonprofit  agencies' Board of Directors or Advisory Committees. Application for Board Representation.